Our history
Once upon a time, Sergent Major...
Being a child is about having dreams. Being an adult is about realising them. This could easily be the motto of Paul Zemmour, the founder of the Sergent Major brand.
He created the label in 1987 in a nod to the classic fountain pen of the same name, used by generations of French schoolchildren. It has allowed him to embody the values he so believes in: childhood above all, along with careful craftsmanship and affordable elegance.
From the cuts to the quality of the fabrics, the attention paid to the finishes and details, and the harmony of the colours, the outfits created and the prices of each piece are a reflection of the brand's values and have contributed to its success worldwide.
From a dream came a story. From this story many others will be born.
Our values
At Sergent Major, we let kids be kids! By this we mean that children should be allowed to dress like children, in a combination of style and comfort. Children can let their imagination run free, so they can flourish without limitation and enjoy their childhood to the full.
Sergent Major, a brand that inspires imagination and dreams: for children to flourish, and grown-ups to enjoy.
In four words, our values are:
Fantasy / Complicity / Creativity / Quality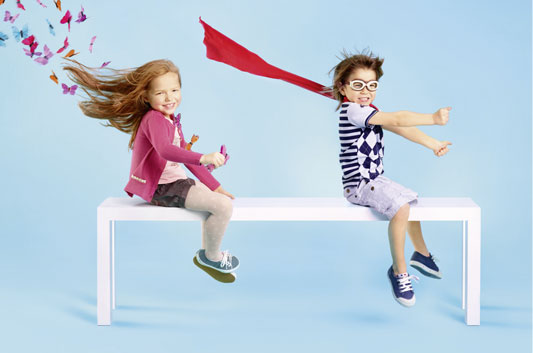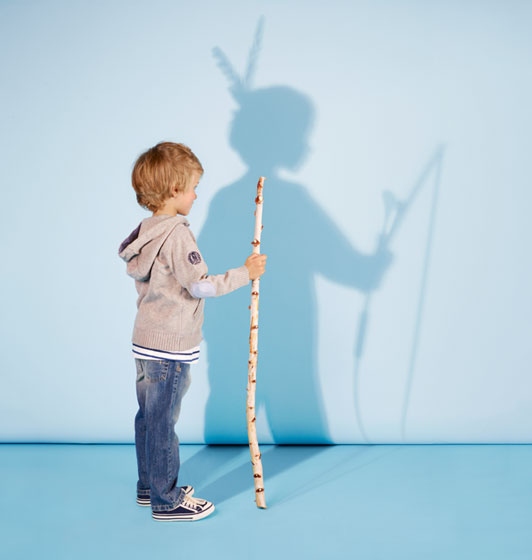 Imagination
Sergent Major believes that we should let kids be kids, and gives them all the ingredients for a fertile imagination: : clothes they can live in, but perhaps more importantly, stories they can build, and invent, inspiring emotion and escape. Sergent Major creates products that contain the seeds of a story, unlocking the imagination and encouraging dreams.
Complicity
The Sergent Major brand knows what children want: comfy clothes, exclusive patterns for inspiring stories, and exemplary quality for playing and exploring with confidence and peace of mind. Sergent Major knows what parents want, too. You get to choose clothes that you AND your children like, and can mix and match them to create (un)coordinated looks, all in quality materials with detailed finishes. Thanks to these clothes, as comfortable as they are stylish, Sergent Major keeps everyone happy, parents and children alike!
Share your stories!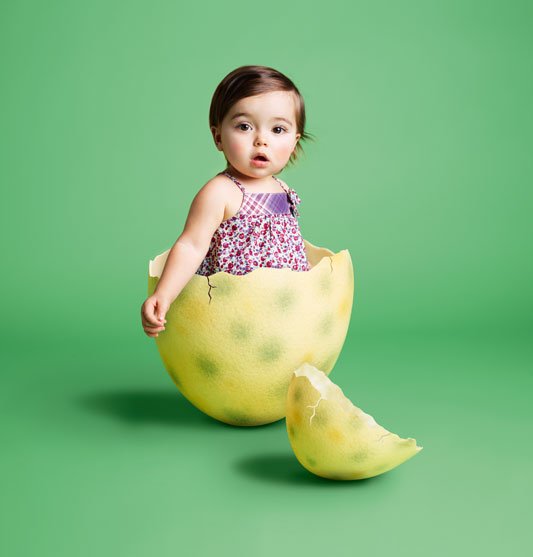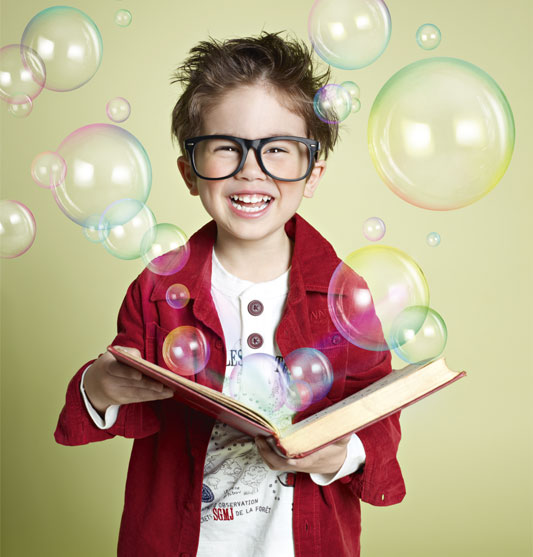 Creativity
Sergent Major clothes are entirely designed and created in France by a dedicated team, and all patterns and prints are exclusive to the brand. Colours and imagery are built around stories that you can reinterpret with your child. Imagination and fantasy is what childhood is all about, so let's encourage it to grow!
Quality
Our products are manufactured according to precise specifications developed with the utmost respect for the safety of the child and the quality of the garment, to guarantee you the best quality/price ratio. Thanks to equally high demands in terms of style, cut, quality and price, Sergent Major combines style, comfort and safety, all at an affordable price.